Some Facts To Know:
We are a diverse team of competent, dynamic and experienced individuals passionate about our work and company. Our ascendancy lies in business and management con- sultancy, Development of Online/Offline software solutions & IT consulting and brand management. Geecon is a firm driven by creativity, inventiveness, innovation and team work. We endeavor to ensure customer satisfaction and achieve customer confidence. We care for and value our esteemed customers and believe in creating fulfilling business relationships.
We provide user-friendly , well designed products engineered with simplified development technology….

specialising in the provision of information technology related services such as Service Level Agreements, High-level application.
We provide training in devlopment , testing , seo , business management……
Digital Agency Focusing on Top
Digital marketing dashboards for checking your website and social media come in all shapes and sizes. Here we share some of the best that we believe provide a cost effective and sometimes innovative insight into your online activity.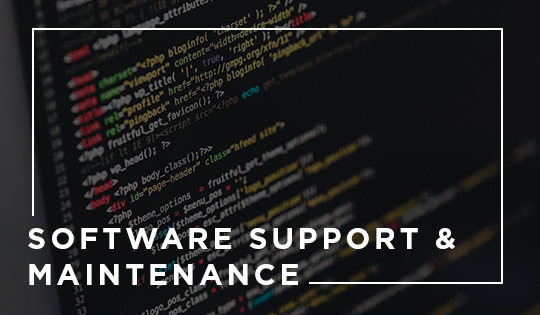 If ICT in not planned and managed properly, it can be a restriction to the achievements of a business. To allow business stability and growth, your ICT support team has to be carefully structured and well equipped
READ MORE
Clients Testimonial
We have built a partnership with the SharePoint technical team of Geecon over last three years. Having a dedicated SharePoint team from Geecon, that truly understands our environment, our project plans. Geecon delivery capabilities have enabled the Jet Intranet portal to be accessible 24X7.
We are extremely grateful to team  Geecon for their great help and excellent coordination to streamline the entire process of account opening which has resulted in zero pending today. Never happened before! Keep it up and up and up…
It was indeed a great pleasure to work with the Geecon team on Documentum based Project for Tata Power. Tata Power's matured business processes and Geecon' domain expertise helped in successful integration of Documentum with our existing systems.